12 Big New Network And Endpoint Security Tools From The Black Hat 2019 Conference
Reading Time:

< 1

| Published: August 6, 2019 in Attivo News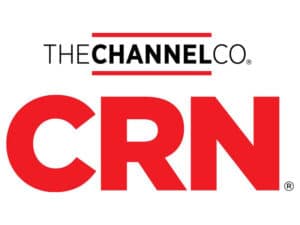 Here's a look at 12 products released during the Black Hat 2019 conference that turn network assets into security devices, redirect attempted endpoint access into deception environments, and use machine-learning algorithms on network flows.
New capabilities on the Attivo Networks ThreatDefend Platform monitor available services on production endpoints and redirect attempted access into a deception environment. Every endpoint on the network becomes a decoy and, when paired with Attivo's deception lures, locks down an attacker's ability to break out from the endpoint without getting caught.
As a result, defenders gain visibility into the attacker's tools, the use of malicious software, and attempted lateral movement, and are able to quickly quarantine infected systems. Creating a deception blanket over the endpoint ensures cybercriminals can't bypass or avoid detection regardless of the attack method they ultimately choose.
Free Active Directory Assessment
Get Visibility Into Privilege And Service Account Exposure
For a limited time, Attivo Networks is providing free Active Directory Security Assessments to demonstrate how ADAssessor provides unprecedented and continuous visibility to AD vulnerabilities.
Try Our Endpoint Detection Net (EDN) for Free
Free use offer of our Award-winning security solution to prevent attackers from lateral movement, credential theft, and privilege escalation, fast and easy.
ADSecure 90-Day Free Trial
GET PROTECTION AGAINST UNAUTHORIZED ACCESS TO ACTIVE DIRECTORY
Hide and deny access to AD objects
Get alerted on unauthorized queries
Attack details easily viewable in dashboard
Your data remains on-premise
Ready to find out what's lurking in your network?