Only 35 percent of corporate attorneys prepared for a data breach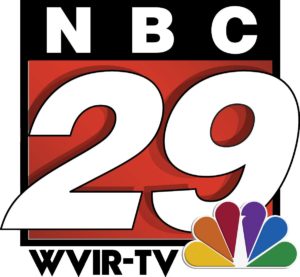 New survey from Grant Thornton shows pervasive concern about cyber risk
Only about a third (35 percent) of top corporate attorneys feel their organizations are prepared for a data breach, according to a survey from Grant Thornton LLP and Corporate Counsel magazine. In addition, 59 percent are very concerned about data security issues.
The Grant Thornton 2017 Corporate General Counsel Survey also found that more than half (58 percent) of legal departments are highly involved in responding to organization-wide data security risks, and nearly a quarter (23 percent) of legal departments have a primary responsibility for cybersecurity issues.
Free Active Directory Assessment
Get Visibility Into Privilege And Service Account Exposure
For a limited time, Attivo Networks is providing free Active Directory Security Assessments to demonstrate how ADAssessor provides unprecedented and continuous visibility to AD vulnerabilities.
Try Our Endpoint Detection Net (EDN) for Free
Free use offer of our Award-winning security solution to prevent attackers from lateral movement, credential theft, and privilege escalation, fast and easy.
ADSecure 90-Day Free Trial
GET PROTECTION AGAINST UNAUTHORIZED ACCESS TO ACTIVE DIRECTORY
Hide and deny access to AD objects
Get alerted on unauthorized queries
Attack details easily viewable in dashboard
Your data remains on-premise
Ready to find out what's lurking in your network?