2.2 million Clinical Pathology Laboratories patients exposed in AMCA breach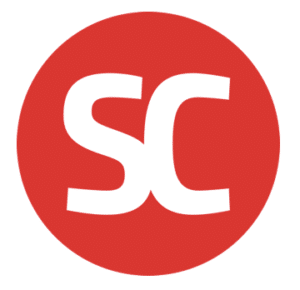 The list of companies impacted by the American Medical Collection Agency (AMCA) data breach has grown, with Clinical Pathology Laboratories (CPL) now reporting that the PHI of about 2.2 million customers may have been affected.
CPL began notifying patients on July 5 that it had been caught up in the AMCA breach after learning last May that its patients were impacted. The breach itself was discovered last March 21. At this time, CPL said it is unaware of any misuse of the exposed information.
"However, at the time of AMCA's initial notification, AMCA did not provide CPL with enough information for CPL to identify potentially affected patients or confirm the nature of patient information potentially involved in the incident, and CPL's investigation is ongoing," CPL said in a statement.
The compromised information includes patient names, addresses, phone numbers, dates of birth, dates of service, balance information, credit card or banking information and treatment provider information, but not Social Security numbers, lab results or clinical histories.
Clinical Pathology Laboratories joins other impact lab operators, including Quest Diagnostics and LabCorp, which had 11.9 million and 7.7 million patients compromised, respectively.
Free Active Directory Assessment
Get Visibility Into Privilege And Service Account Exposure
For a limited time, Attivo Networks is providing free Active Directory Security Assessments to demonstrate how ADAssessor provides unprecedented and continuous visibility to AD vulnerabilities.
Try Our Endpoint Detection Net (EDN) for Free
Free use offer of our Award-winning security solution to prevent attackers from lateral movement, credential theft, and privilege escalation, fast and easy.
ADSecure 90-Day Free Trial
GET PROTECTION AGAINST UNAUTHORIZED ACCESS TO ACTIVE DIRECTORY
Hide and deny access to AD objects
Get alerted on unauthorized queries
Attack details easily viewable in dashboard
Your data remains on-premise
Ready to find out what's lurking in your network?