Attivo Networks expands ThreatDefend platform to tackle cloud security threats
Reading Time:

< 1

| Published: September 21, 2017 in Attivo News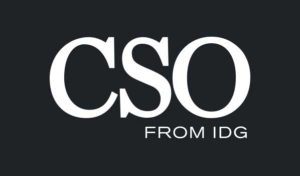 ThreatDirect solution removes the need for a local BOT sink deception server, reducing cost and eliminating the necessity for skilled local resources.
Attivo Networks, a player in deception technology for cybersecurity defense, announced that it has expanded its ThreatDefend deception and response platform cloud data center detection support to include Azure deployment capability in addition to existing support for Amazon Web Services (AWS) and OpenStack. Additionally, the company announced its ThreatDirect solution, which is designed for remote and branch offices (ROBOs) and can be used for micro segmented networks.
Free Active Directory Assessment
Get Visibility Into Privilege And Service Account Exposure
For a limited time, Attivo Networks is providing free Active Directory Security Assessments to demonstrate how ADAssessor provides unprecedented and continuous visibility to AD vulnerabilities.
Try Our Endpoint Detection Net (EDN) for Free
Free use offer of our Award-winning security solution to prevent attackers from lateral movement, credential theft, and privilege escalation, fast and easy.
ADSecure 90-Day Free Trial
GET PROTECTION AGAINST UNAUTHORIZED ACCESS TO ACTIVE DIRECTORY
Hide and deny access to AD objects
Get alerted on unauthorized queries
Attack details easily viewable in dashboard
Your data remains on-premise
Ready to find out what's lurking in your network?