Attivo ThreatPath helps reduce credential exposures
Reading Time:

< 1

| Published: October 21, 2020 in Attivo News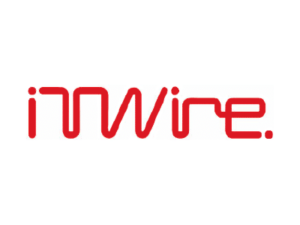 Attivo Networks has updated its ThreatPath credential exposure tool to identify and remediate high-risk exposures based on identities with excess privileges, application data sources, at-risk practices such as local admin credentials stored on the endpoint, and shadow admin accounts.
The idea behind ThreatPath is to help organisations get on the front foot as far as credential exposure is concerned. Rather than waiting for a compromise to occur, they can use ThreatPath to reveal risky situations and automatically remediate them – hopefully before attackers take advantage of those opportunities.
Read the full article in ITWire.
Free Active Directory Assessment
Get Visibility Into Privilege And Service Account Exposure
For a limited time, Attivo Networks is providing free Active Directory Security Assessments to demonstrate how ADAssessor provides unprecedented and continuous visibility to AD vulnerabilities.
Try Our Endpoint Detection Net (EDN) for Free
Free use offer of our Award-winning security solution to prevent attackers from lateral movement, credential theft, and privilege escalation, fast and easy.
ADSecure 90-Day Free Trial
GET PROTECTION AGAINST UNAUTHORIZED ACCESS TO ACTIVE DIRECTORY
Hide and deny access to AD objects
Get alerted on unauthorized queries
Attack details easily viewable in dashboard
Your data remains on-premise
Ready to find out what's lurking in your network?