Computer Theft Raises Health Data Security Concerns for 8K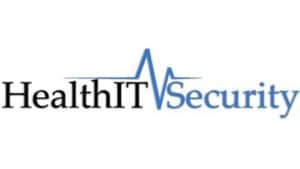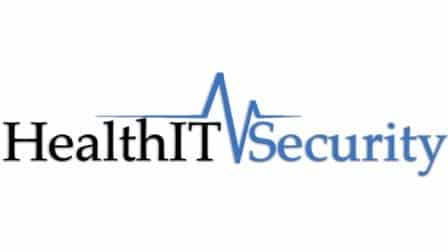 Recent cases of health data security incidents, some affecting PHI security, include device theft, and unauthorized employee access of patient data.
Brevard Physician Associates announced on its website that it was burglarized on September 4, 2017, raising possible health data security concerns for 7,976 patients.
The Melbourne, Florida-based facility stated that it was notified on September 4 that its security alarm had been tripped. An employee then discovered that three computers were missing from the office, one of which contained five audit files that held the patient records.
Free Active Directory Assessment
Get Visibility Into Privilege And Service Account Exposure
For a limited time, Attivo Networks is providing free Active Directory Security Assessments to demonstrate how ADAssessor provides unprecedented and continuous visibility to AD vulnerabilities.
Try Our Endpoint Detection Net (EDN) for Free
Free use offer of our Award-winning security solution to prevent attackers from lateral movement, credential theft, and privilege escalation, fast and easy.
ADSecure 90-Day Free Trial
GET PROTECTION AGAINST UNAUTHORIZED ACCESS TO ACTIVE DIRECTORY
Hide and deny access to AD objects
Get alerted on unauthorized queries
Attack details easily viewable in dashboard
Your data remains on-premise
Ready to find out what's lurking in your network?