Finalists: Best Deception Technology
Reading Time:

< 1

| Published: March 29, 2021 in Attivo News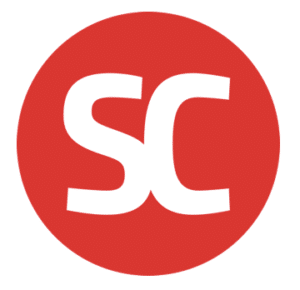 Most security experts advise against offensive tactics, or hack-back strategies, to deter malicious actors. But what businesses can do through select product offerings is lure those malicious actors away from valuable assets through technological trickery.
Products recognized in this category automate the creation, deployment, and management of digital traps (decoys), lures and deceits, which are blended among existing IT resources. Hidden in plain sight, these tools are intended to engage and prompt the attacker into revealing their trade craft, tools and techniques, in real-time, which provides the enterprise security teams with the facts to preemptively launch effective counter measures.
FINALIST | BEST DECEPTION TECHNOLOGY
THREATDEFEND PLATFORM
Company: Attivo Networks
Noteworthy: Protects against Active Directory enumeration and ransomware by hiding files, AD objects, folders, mapped network and cloud shares, and removable drives so attackers can't find the data or access it for encryption.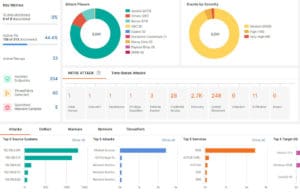 Free Active Directory Assessment
Get Visibility Into Privilege And Service Account Exposure
For a limited time, Attivo Networks is providing free Active Directory Security Assessments to demonstrate how ADAssessor provides unprecedented and continuous visibility to AD vulnerabilities.
Try Our Endpoint Detection Net (EDN) for Free
Free use offer of our Award-winning security solution to prevent attackers from lateral movement, credential theft, and privilege escalation, fast and easy.
ADSecure 90-Day Free Trial
GET PROTECTION AGAINST UNAUTHORIZED ACCESS TO ACTIVE DIRECTORY
Hide and deny access to AD objects
Get alerted on unauthorized queries
Attack details easily viewable in dashboard
Your data remains on-premise
Ready to find out what's lurking in your network?