For the Cybersecurity Industry, Diversity Means Embracing New Ideas
Reading Time:

< 1

| Published: April 6, 2020 in Attivo News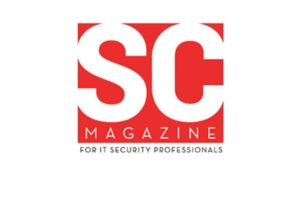 Embracing diversity and inclusion has become a major initiative for all verticals, but it has never been a higher priority for the cybersecurity industry.
…
There is already a massive cybersecurity skills gap, and it's only going to grow wider. It's more important than ever to have a new mindset when identifying the best candidates to fill open positions—even independent of direct experience. Businesses should reassess how they recruit, how they train new employees, and how they communicate across all levels of the organization to stay competitive.
Read the SC Magazine article by Carolyn Crandall, Attivo Networks Chief Deception Officer, to learn how to foster an inclusive environment built on teaching, collaboration, and experimentation.
Free Active Directory Assessment
Get Visibility Into Privilege And Service Account Exposure
For a limited time, Attivo Networks is providing free Active Directory Security Assessments to demonstrate how ADAssessor provides unprecedented and continuous visibility to AD vulnerabilities.
Try Our Endpoint Detection Net (EDN) for Free
Free use offer of our Award-winning security solution to prevent attackers from lateral movement, credential theft, and privilege escalation, fast and easy.
ADSecure 90-Day Free Trial
GET PROTECTION AGAINST UNAUTHORIZED ACCESS TO ACTIVE DIRECTORY
Hide and deny access to AD objects
Get alerted on unauthorized queries
Attack details easily viewable in dashboard
Your data remains on-premise
Ready to find out what's lurking in your network?