How security teams can find funding longevity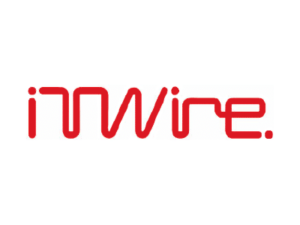 Security traditionally leans on risk and relationships to get the job done, but could use some stronger metrics to show its efficacy and value.
…
Security operations centres are a critical line of defence for many organisations against the threat of attacks, data breaches and other security concerns.
Yet research shows the SOC is allocated less than one-third of the total IT security budget, on average. What can be done to change this?
It's worth considering what we know about how security, and a SOC in particular, justifies its existence, budget and organisational value.
A well-resourced security operation is a risk offset – a type of insurance.
Read this guest opinion article in IT Wire by Jim Cook of Attivo Networks.
Free Active Directory Assessment
Get Visibility Into Privilege And Service Account Exposure
For a limited time, Attivo Networks is providing free Active Directory Security Assessments to demonstrate how ADAssessor provides unprecedented and continuous visibility to AD vulnerabilities.
Try Our Endpoint Detection Net (EDN) for Free
Free use offer of our Award-winning security solution to prevent attackers from lateral movement, credential theft, and privilege escalation, fast and easy.
ADSecure 90-Day Free Trial
GET PROTECTION AGAINST UNAUTHORIZED ACCESS TO ACTIVE DIRECTORY
Hide and deny access to AD objects
Get alerted on unauthorized queries
Attack details easily viewable in dashboard
Your data remains on-premise
Ready to find out what's lurking in your network?