IT Wire: Data breach report shows Australian businesses 'not learning from abroad'
Reading Time:

< 1

| Published: March 2, 2020 in Attivo News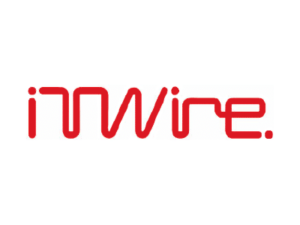 The latest data breach report from the Office of the Australian Information Commissioner shows that Australian businesses have not learned from the devastating impacts of breaches in other countries.
Jim Cook of Attivo Networks said credential theft had been identified as having major appeal to hackers and suggested that against this backdrop, organisations could not afford to be complacent about their security posture or assume traditional cyber-security measures would continue to answer.
"The threat posed by cyber-crime is rising and, as organisations continue to digitise, traditional perimeter-based cyber-security strategies will no longer be completely reliable or adequate," he said. "Businesses need to have real-time monitoring and clear visibility into their operations so they can rapidly detect and neutralise security threats.
Read the full article here.
Free Active Directory Assessment
Get Visibility Into Privilege And Service Account Exposure
For a limited time, Attivo Networks is providing free Active Directory Security Assessments to demonstrate how ADAssessor provides unprecedented and continuous visibility to AD vulnerabilities.
Try Our Endpoint Detection Net (EDN) for Free
Free use offer of our Award-winning security solution to prevent attackers from lateral movement, credential theft, and privilege escalation, fast and easy.
ADSecure 90-Day Free Trial
GET PROTECTION AGAINST UNAUTHORIZED ACCESS TO ACTIVE DIRECTORY
Hide and deny access to AD objects
Get alerted on unauthorized queries
Attack details easily viewable in dashboard
Your data remains on-premise
Ready to find out what's lurking in your network?