Malicious bot traffic climbs 9.5 percent in 2017, says report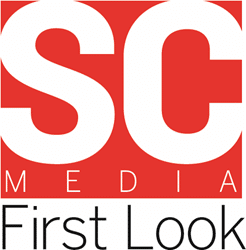 The number of malicious bots circulating around the internet and impacting website performance increased by 9.5 in 2017, accounting for 21.8 percent of all traffic, according to a new report Tuesday from bot detection and mitigation firm Distil Networks, based on data collected from its global network.
In 2016, the total share of bad bot website traffic was nearly a full two percentage points lower, at 19.9 percent. The overall share of good bot traffic also went up year over year, from 18.8 percent in 2016 to 20.4 percent in 2017. Meanwhile, humans comprised 57.8 percent of all traffic last year.
Malicious bots can perform any number of sketchy activities, including account takeovers, account creations, credit card fraud, denial of service attacks, gift card balance checking and denial of inventory (by holding in-demand items in shopping carts).
Free Active Directory Assessment
Get Visibility Into Privilege And Service Account Exposure
For a limited time, Attivo Networks is providing free Active Directory Security Assessments to demonstrate how ADAssessor provides unprecedented and continuous visibility to AD vulnerabilities.
Try Our Endpoint Detection Net (EDN) for Free
Free use offer of our Award-winning security solution to prevent attackers from lateral movement, credential theft, and privilege escalation, fast and easy.
ADSecure 90-Day Free Trial
GET PROTECTION AGAINST UNAUTHORIZED ACCESS TO ACTIVE DIRECTORY
Hide and deny access to AD objects
Get alerted on unauthorized queries
Attack details easily viewable in dashboard
Your data remains on-premise
Ready to find out what's lurking in your network?