Malware variants and spam rates skyrocket in October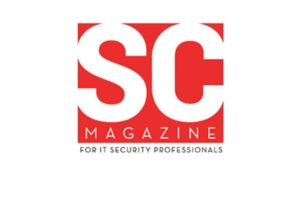 Fueled by the Mirai botnet Symantec's October 2016 intelligence report saw the number of unique malware variants experience a massive uptick, while at the same time the lead up to the presidential election helped power a spike in election-related spam.
Symantec reported a spike to 96.1 million unique variants of malware spotted by the research firm last month, almost double the number seen in September. Symantec credited the Kovter family of threats (Trojan.Kotver) for much of the increase along with the Mirai botnet attack that struck down Twitter, PayPal and Spotify.

Free Active Directory Assessment
Get Visibility Into Privilege And Service Account Exposure
For a limited time, Attivo Networks is providing free Active Directory Security Assessments to demonstrate how ADAssessor provides unprecedented and continuous visibility to AD vulnerabilities.
Try Our Endpoint Detection Net (EDN) for Free
Free use offer of our Award-winning security solution to prevent attackers from lateral movement, credential theft, and privilege escalation, fast and easy.
ADSecure 90-Day Free Trial
GET PROTECTION AGAINST UNAUTHORIZED ACCESS TO ACTIVE DIRECTORY
Hide and deny access to AD objects
Get alerted on unauthorized queries
Attack details easily viewable in dashboard
Your data remains on-premise
Ready to find out what's lurking in your network?