Third-party software vulnerability results in Mexican bank heist scoring millions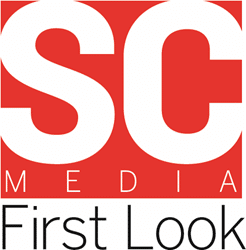 Mexican authorities are investigating suspect a bank hack that siphoned hundreds of millions of pesos out of at least five banks.
A vulnerability in software developed by a third party and used to connect payment systems is suspected to have been compromised allowing the money to be illegally siphoned from "fake accounts", Banxico, Mexico's central bank, Head of Operations Lorenza Martinez told Reuters.
Threat actors sent hundreds of false orders to the money around in amounts ranging from tens of thousands to hundreds of thousands of pesos from various banks to accounts that were then emptied in cash withdrawals from dozens of branch offices.
One source told publication the thieves made off with more than 300 million persons or $15.4 million while others have reported as much as 400 million pesos may have been stolen.
Authorities are still investigating whether or not the attackers have help from inside the bank.
Free Active Directory Assessment
Get Visibility Into Privilege And Service Account Exposure
For a limited time, Attivo Networks is providing free Active Directory Security Assessments to demonstrate how ADAssessor provides unprecedented and continuous visibility to AD vulnerabilities.
Try Our Endpoint Detection Net (EDN) for Free
Free use offer of our Award-winning security solution to prevent attackers from lateral movement, credential theft, and privilege escalation, fast and easy.
ADSecure 90-Day Free Trial
GET PROTECTION AGAINST UNAUTHORIZED ACCESS TO ACTIVE DIRECTORY
Hide and deny access to AD objects
Get alerted on unauthorized queries
Attack details easily viewable in dashboard
Your data remains on-premise
Ready to find out what's lurking in your network?