ThreatDirect®
Extend network deception to cloud, remote, distributed, or micro-segmented environments.
ThreatDirect® Virtual Deception Solution
Deception for remote and cloud environments, without the need for local appliances.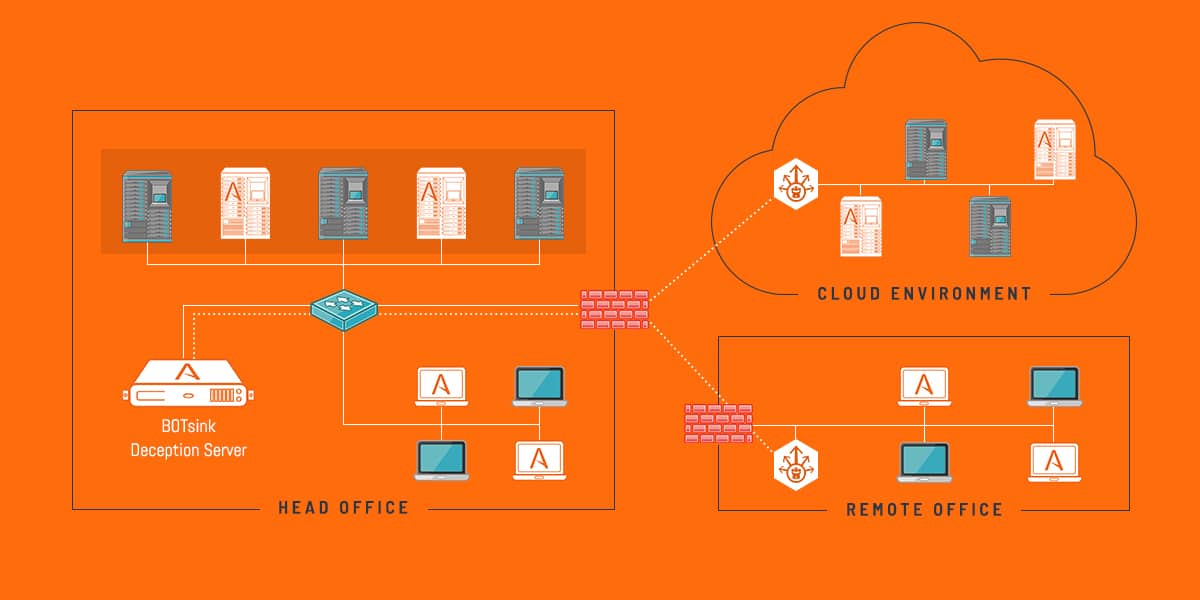 Why Customers Choose ThreatDirect
ThreatDirect can be deployed in environments where a full BOTsink deployment is not feasible or cost is a deciding factor.
Cloud environments, remote and branch offices (ROBO) can be vital networks to cover within an organization's security infrastructure. Unfortunately, security teams frequently lose visibility into these corners of the network because they are far removed from headquarters. Whether driven by the needs of a shared security model, limited facilities or the lack of local skilled professionals, this innovative forwarder technology makes it easy and efficient to deploy and scale deception.
THREATDIRECT VIRTUAL DECEPTION SOLUTION CAPABILITES
Scalable
Forwarder for easy deployment in cloud, ROBO, micro-segmented environments
Full Featured
Full threat-deception and detection without compromise
Centralized
Detection alerts are sent to centralized BOTsink for attack analysis
Automated Response
Automated isolation and blocking to prevent the spread of detected threats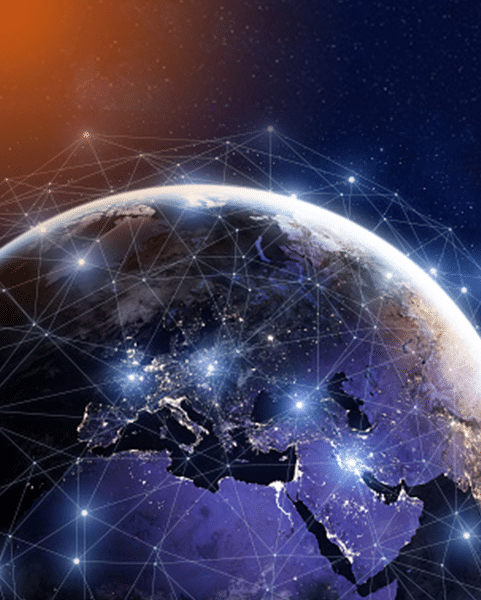 THREATDIRECT DEPLOYMENT USE CASES
Explore how you can extend network deception with the Attivo solution.
ROBO detection where physical deployment or accessed to skilled security resources is limited
Scalable cloud-based threat detection
Micro-segmented networks where deploying security is difficult
For enabling deception-based threat detection managed service offerings
"Very rarely do you see technology that is both very easy to use and quick time to value – usually if you have one you do not have the other. Attivo was that unicorn technology where it was very easy to deploy and use. We were receiving value a few hours into the POC."
— CISO, FORTUNE 500 FINANCIAL SERVICES FIRM
Ready to find out what's lurking in your network?