SC Magazine Review: Attivo Networks ThreatDefend Platform v5.0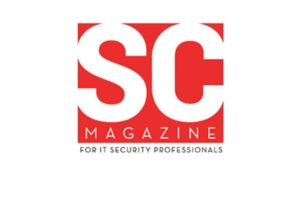 What it does: ThreatDefend conceals sensitive data and privileged accounts from attackers to deny their accounts and exploitations while defeating discovery, lateral movement, credential theft, and privilege escalation activities.
What we liked: It supports a variety of deployment options, including the ability to operate within specialized environments, making this dynamic and powerful product suitable for any organization.
Security pros will find the Attivo ThreatDefend Platform a comprehensive detection product that uses machine learning to customize decoys based on the systems, applications, and environments into which it has been deployed and adds endpoint components to hide data and deflect port and service scans to decoys. In other words, this unique design makes every endpoint part of the deception fabric. The platform campaigns drive early and accurate detection of in-network attackers, providing the visibility and adversary intelligence necessary to understand and derail threats early in the attack cycle.
Read the complete SC Magazine product review here.
Free Active Directory Assessment
Get Visibility Into Privilege And Service Account Exposure
For a limited time, Attivo Networks is providing free Active Directory Security Assessments to demonstrate how ADAssessor provides unprecedented and continuous visibility to AD vulnerabilities.
Try Our Endpoint Detection Net (EDN) for Free
Free use offer of our Award-winning security solution to prevent attackers from lateral movement, credential theft, and privilege escalation, fast and easy.
ADSecure 90-Day Free Trial
GET PROTECTION AGAINST UNAUTHORIZED ACCESS TO ACTIVE DIRECTORY
Hide and deny access to AD objects
Get alerted on unauthorized queries
Attack details easily viewable in dashboard
Your data remains on-premise
Ready to find out what's lurking in your network?