Endpoint Exposure Visibility
Reduce business risk with identity exposure visibility at the endpoint.
Learn about attack path vulnerability assessment in this short video:
The endpoint is a primary avenue for an attacker to infiltrate an organization, typically with stolen credentials to gain access to the environment. If they steal the right set of credentials, they can assume identities with greater privileges and access. However, identifying and clearing these credentials can be a burden. Organizations need a solution to gain visibility and manage credential exposures to reduce the attack surface and limit attackers from exploiting them.
The Attivo solutions identify and remediate credential exposures and misconfigurations at the endpoint that create attack paths for adversaries to move between systems, including exposed Active Directory privileged, service, and Access Control List accounts.
Lateral Attack Path Visibility, Fast Remediation, and Attack Surface Reduction
Gain visibility to hidden elements throughout the network that enable lateral movement which could be used to advance attacks. Automatically identify at risk credentials and other sensitive data elements within the organization.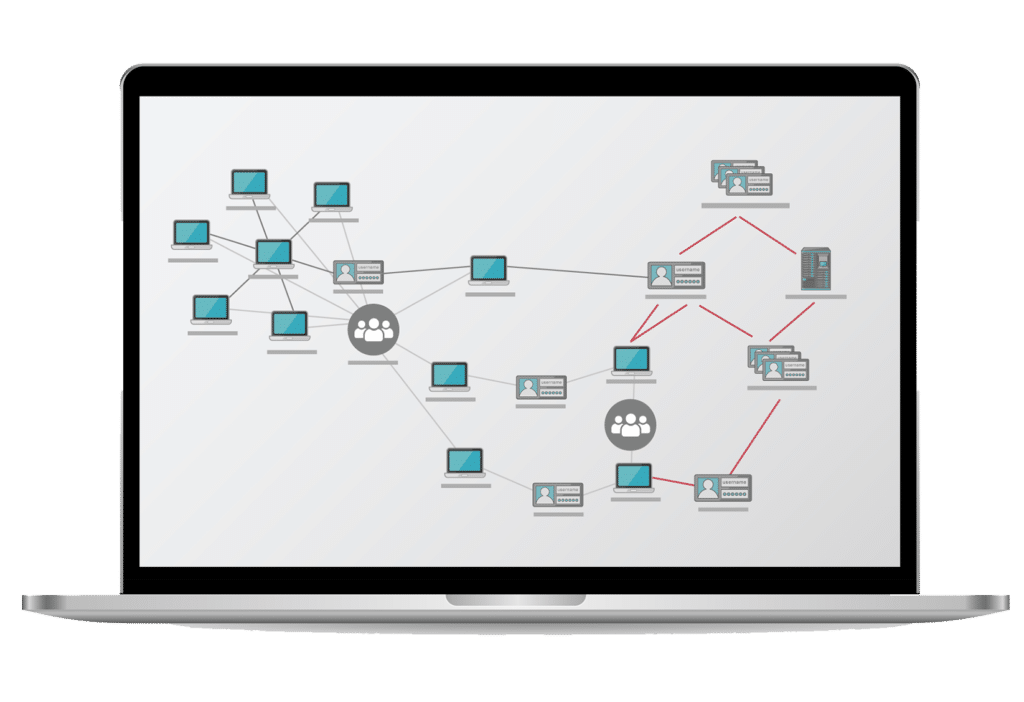 Analyze endpoints to identify stored credentials and misconfigurations
Continuously monitor exposed credentials and critical paths
Remediate and provide compensating controls for high-risk credentials
IDENTITY EXPOSURE VISIBILITY SOLUTIONS FOR THE ENTERPRISE
ThreatPath
Endpoint credential exposures management 
ADAssessor
AD exposure management and attack detection
IDEntitleX
Visualize and track cloud identities and entitlements
A credential-based attack occurs when an attacker steals credentials, extends privileges, and compromises critical data. 
Company expands its Identity Detection and Response portfolio with Credential Cloaking and Policy-based Application Access
Microsoft and Volexity have confirmed the active exploitation of vulnerabilities published by Microsoft in Exchange Server.
"YOU ARE MY EYES & EARS ON THE INSIDE OF MY NETWORK… THE NERVE CENTER"
Spotlight
eBook: Deception-Based Threat Detection

SPEAK TO A DECEPTION SPECIALIST
Ready to find out what the Attivo Networks solution can do for your organization? Our security experts are standing by, ready to answer your questions.
Ready to find out what's lurking in your network?