Security Solutions for Healthcare Organizations
Prevent and defend against advanced threats targeting healthcare institutions.
In a world of connected health, organizations must safely achieve electronic health record security, secure PHI, employee records, and device data. This level of connectedness presents new challenges for healthcare institutions – to determine how to efficiently and effectively address the onslaught of advanced threats and combat data theft to protect their patient records and other sensitive information.
Healthcare organizations are addressing these challenges by looking for a new proactive approach to strengthen their security posture, actively turning to Attivo Networks® protection and detection technology for early in-network threat detection and rapid, simplified incident response.
WHY DETECTION IS A PRIORITY FOR THE HEALTHCARE INDUSTRY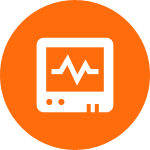 MEDICAL DEVICES
Identifying and securing IoT devices persist as a top security concern.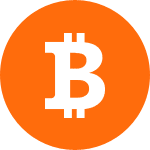 Ransomware
560 healthcare organizations impacted by healthcare ransomware in 2020.
— Dept. of Health and Human Services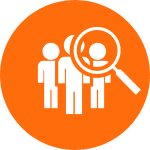 INSIDER THREATS
Employees, contractors and suppliers remain #1 risk.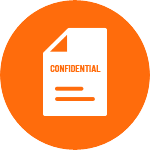 RECORDS COMPROMISED
29 million healthcare records were compromised in 2020.
Healthcare organizations choose Attivo Networks ® security solutions for:
Continuous visibility to credential, AD objects, and cloud entitlement exposures including health scores and topographical maps
Over 200 checks to assess Active Directory risk and vulnerabilities and live attack detection
Unequaled visibility to identity and entitlement exposures at endpoints, Active Directory, and the cloud.
Visibility to exposures and attack paths for prompt remediation and reduction of the attack surface across the enterprise.
Prevent & detect credential misuse, privilege escalation, and lateral movement with visibility, data cloaking, misdirection, and decoy.
Unequaled visibility to identity and entitlement exposures at endpoints, Active Directory, and the cloud.
Protect against credential theft and misuse with credential cloaking, lures, and misdirections.
Boost endpoint detection performance by an average of 42% with protection against credential, AD, and APT attacks.
Detection for stage 2 attacks including discovery, reconnaissance, credential theft and privilege escalation techniques.
Create an active defense by adding in decoys to obfuscate the attack surface and gain company-centric threat intelligence.
Prepare for and satisfy audit and compliance requirements with on-demand assessments and continuous AD pen testing.
Use Cases for the Healthcare Industry
— Detect discovery activity
— Not reliant on signatures to detect attacks
— No pattern matching or database look up
- Improve Active Directory Cyber Hygiene
- Keep unauthorized users from exploiting Active Directory
- Continuous visibility to exposures and misconfigurations in Active Directory
- Detect threats and stop attacks in real-time
- Reduce Active Directory attack surface
- Add detection efficiency without needing privileged access or touching production Active Directory
— Improve patient care with early and accurate in-network threat detection of attacks targeting for medical IoT devices.
— Provides early and accurate detection of threats seeking to compromise legacy and end-of-life non-patchable medical devices
— In-network threat detection
— Detect early reconnaissance
— Detect lateral movement
— Detect activities used to maintain presence
— Misdirect attacks away from production data
— DecoyDocs for counterintelligence on attacker intent
— Hide and deny access to sensitive data and storage

TECHNOLOGY PARTNER
Becton Dickinson
BD and Attivo Networks provide an integrated solution for visibility and detection of cyberattacks on IoT medical devices.
Read More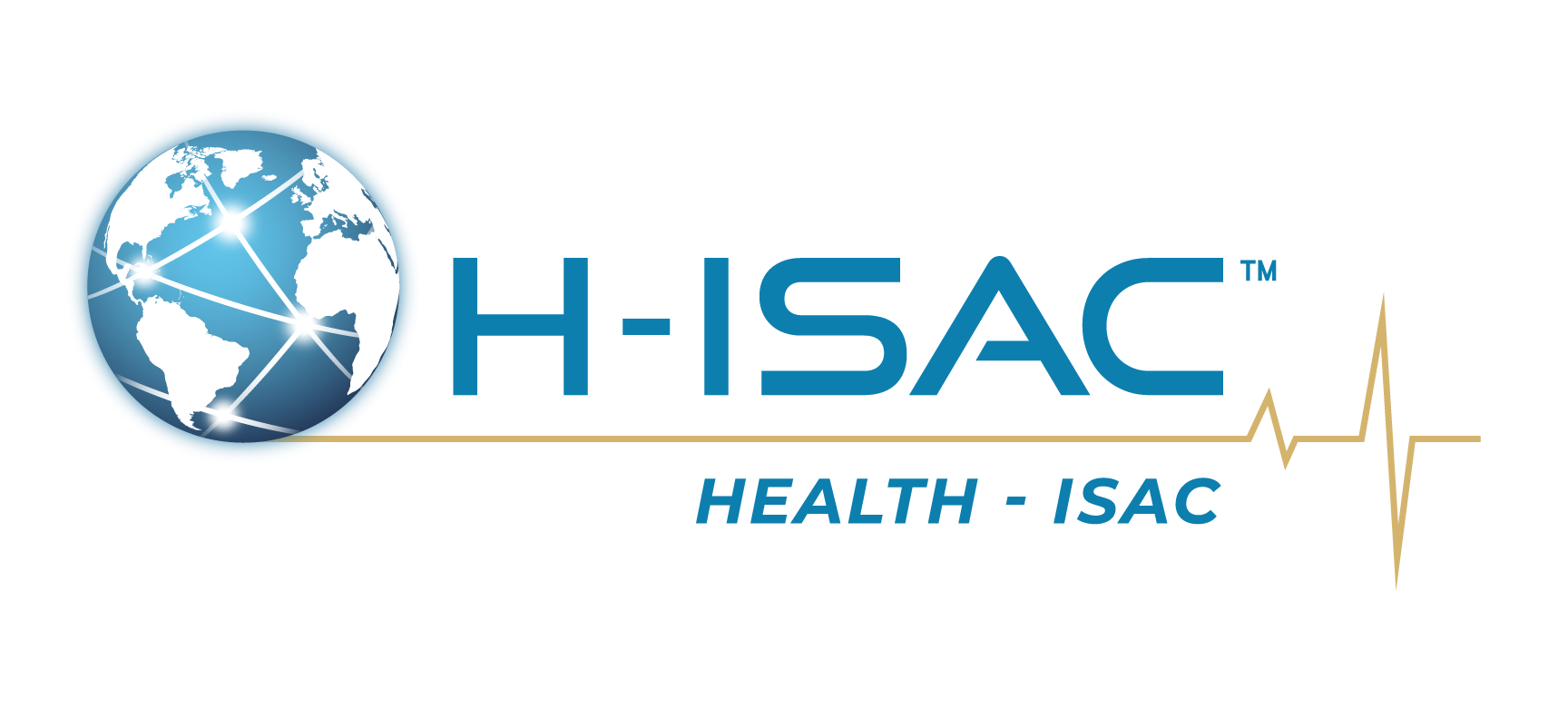 Attivo Networks is committed to delivering threat deception solutions to meet the needs of the healthcare industry.
Read More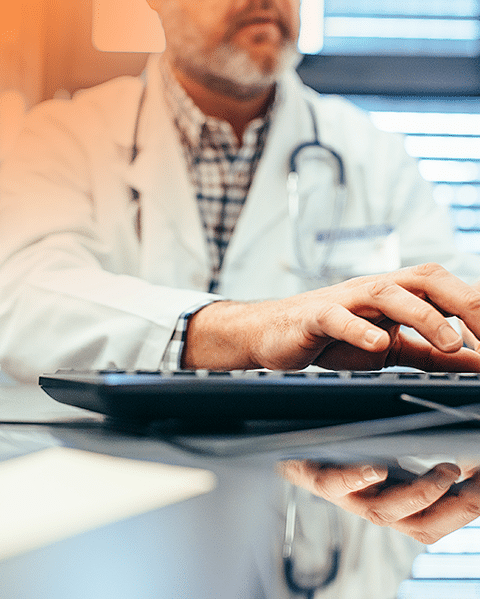 Healthcare Industry Case Studies
Deception Technology Derails Ransomware Attack on Regional Healthcare Provider
Company
Regional Healthcare Provider
Situation
A phishing email attack delivered new strain of Locky ransomware

SPEAK TO A SECURITY SPECIALIST
Ready to find out what the Attivo Networks solution can do for your organization? Our security experts are standing by, ready to answer your questions.
PROVEN AT GLOBAL SCALE BY FORTUNE 500 CUSTOMERS
"DESIGNED FOR THE MOST SOPHISTICATED HUMAN AND AUTOMATED ATTACKERS, THE ATTIVO NETWORKS DECEPTION TECHNOLOGY IS PROVEN AT GLOBAL SCALE BY FORTUNE 500 CUSTOMERS TO ACCURATELY AND EFFICIENTLY DETECT THREATS."
— LAURA DYRDA BECKER, HEALTH IT & CIO REVIEW
Spotlight
Webinar: Identity Detection and Response (IDR) - Are You Ready?
Ready to find out what's lurking in your network?