Identity Detection and Response at the Endpoint
Amplify endpoint threat detection with early discovery of malicious, identity-based privilege escalation activities including credential theft, mapped share traversal, and Active Directory attacks.
Attivo Networks has pioneered a new approach to protecting identities at the endpoint. Endpoint protection capabilities efficiently prevent attackers from compromising local and Active Directory credentials and objects.
Designed to serve as a force-multiplier to Endpoint Protection (EPP) and Endpoint Detection and Response (EDR) solutions, the ThreatDefend Endpoint capabilities efficiently close identity vulnerabilities and provide ongoing visibility to exposures creating attack paths. By providing Active Directory query redirections and deceptive credentials and shares, organizations can feed attackers fake information and quickly redirect them away from production assets.
The Endpoint Protection Challenge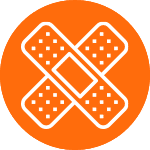 Inability to Patch
Not all endpoints can run antivirus software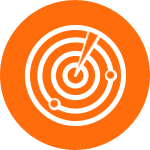 capability to monitor
Not all endpoints can product logs for analysis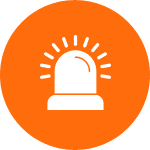 inability to detect
<5 hours to infiltrate a network. 4.5 hours to break out. 15 hours to exfiltrate data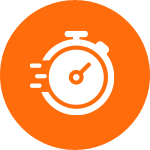 lateral movement blindspot
Lack of in-network detection capability leads to 78 days of dwell time. 
Endpoint Detection net: A sEcurity Defense Force-Multiplier
Comprehensive attack detection and automatic response.

Gain the power to conceal valuable Active Directory information, the insight to reduce the endpoint attack surface, and early detection for credential theft and misuse.
Prevent credential theft and privilege escalation
Thwart ransomware activities attempting to compromise local and AD identities
Detect credential theft. Misdirect lateral movement with bait and decoy AD query results from the endpoint
Capture unauthorized AD queries and identify processes used for credential theft
Identity exposure visibility solutions for the enterprise
ADAssessor
AD exposure management and attack detection
IDEntitleX
Visualize and track cloud identities and entitlements 
"ATTIVO IS MY EYES AND EARS ON THE INSIDE OF MY NETWORK… THE NERVE CENTER."
Ready to find out what's lurking in your network?