Identity Exposure Visibility
Identify vulnerabilities and reduce business risk related to identity misconfigurations and exposures across endpoints, Active Directory, and cloud environments.
​
AWARDS FOR ATTIVO NETWORKS SOLUTIONS
Organizations generally consider enterprise identities as a way to authenticate and authorize a user to access the network and its resources. However, these organizations do not always have the necessary visibility into identity and entitlement security hygiene issues or have reliable visibility to exposures at the endpoints, in Active Directory, or the cloud. This lack of visibility makes it difficult to know when identity risks through exposures, misconfigurations, or overly permissive provisioning become vulnerabilities for attackers to target.
The Attivo identity protection solutions effectively manage identity risks, entitlement exposures across both on-premises and cloud environments.
​
THE STATE OF IDENTITY SECURITY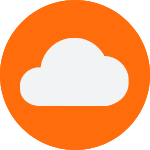 By 2023, 99% of cloud security failures will be the customer's fault
— GARTNER: MANAGING PRIVILEGED ACCESS IN CLOUD INFRASTRUCTURE – JUNE 2020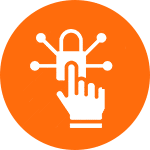 By 2023, 75% of security failures will result from inadequate management of identities, access, and privileges
— GARTNER: MANAGING PRIVILEGED ACCESS IN CLOUD INFRASTRUCTURE – JUNE 2020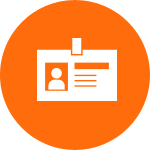 61% of breaches involved credential data.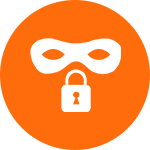 45% of data breaches in 2020 involved hacking, and over 80% of those hacking breaches involved brute force or the use of lost or stolen credentials.
Identity Exposure Visibility​
See through an attacker's lens, identify the exposures they target, and the attack paths they could take.
Endpoint Exposures
Reduce business risk with identity exposure visibility at the endpoint.​
Active Directory Vulnerabilites
Gain visibility to specific domain, computer, and user-level risks, and detection of live attacks.​
Excessive Cloud Entitlements​
Reduce the attack surface and limit exposures across the enterprise with visibility to cloud identity and entitlements.​
Identity Security Solutions for Endpoint, Active Directory and the Cloud
Unequaled visibility to identity and 

entitlement vulnerabilities at endpoints, 

Active Directory and cloud environments

​
Reduce the identity attack surface across the enterprise
Reduce operational overhead for finding and remediating identity-related exposures
Enterprise-wide Identity Visualization
Track Entitlements from Endpoints to AD and the Cloud.
See what resources users can access across the enterprise.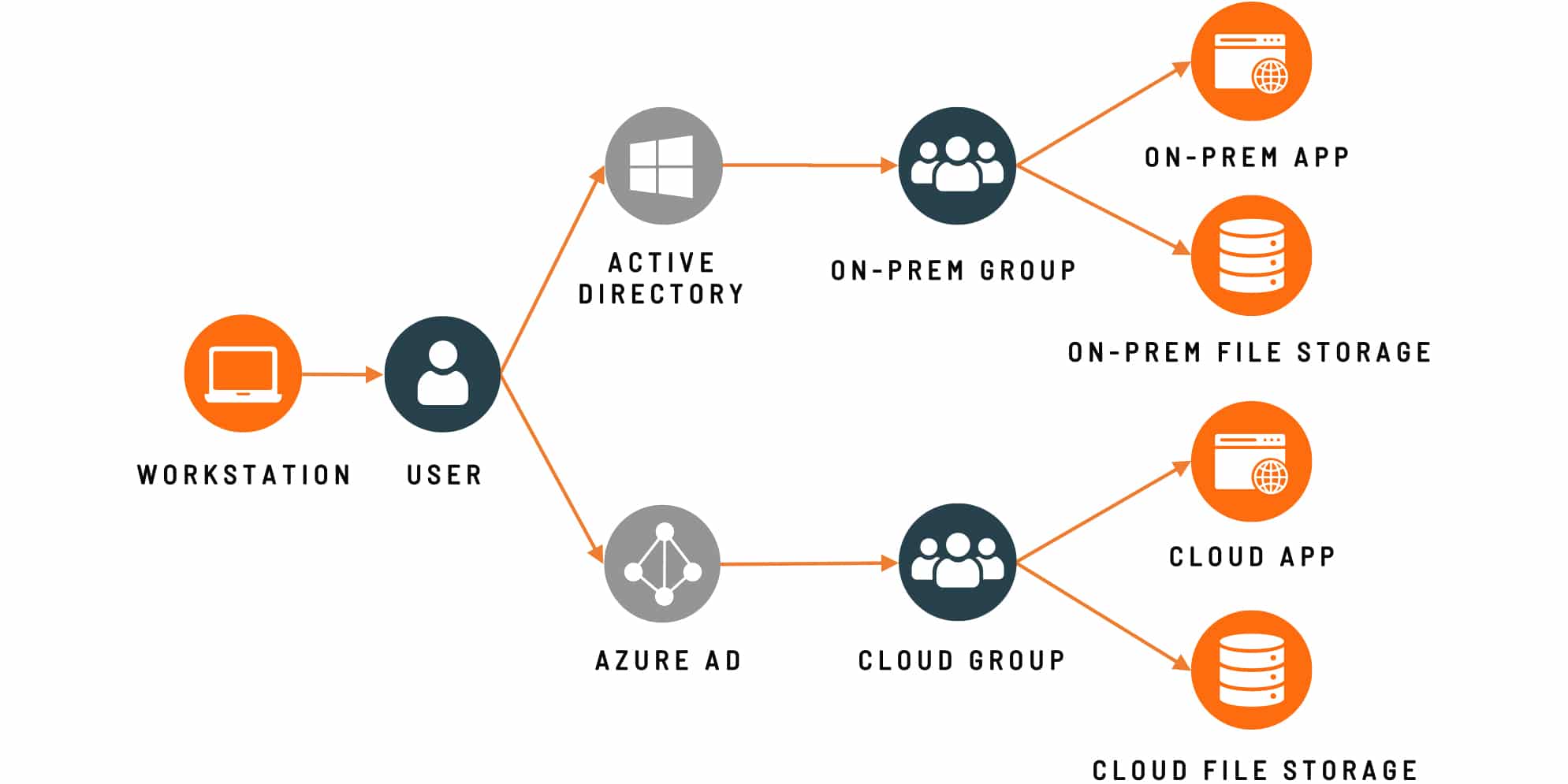 "THE ASSESSMENT AND REPORT YOU PROVIDED ME I EASILY VALUE AT $2,000+.  I FIGURE A $100K PER YEAR SECURITY ADMIN WOULD TAKE AT LEAST 40 HOURS TO PRODUCE SIMILAR RESULTS. THAT'S A BARE MINIMUM. WITHOUT FLINCHING, I COULD JUSTIFY AN ADMIN SPENDING  DOUBLE THAT TIME. THAT EQUATES TO $1,920 TO $3,840.  PLUS, IT ONLY TOOK ONE AND A HALF DAYS TO REMEDIATE THE EXPOSURES WE FOUND."
— CISO, LARGE MANUFACTURING COMPANY
Top Active Directory Exposure Detections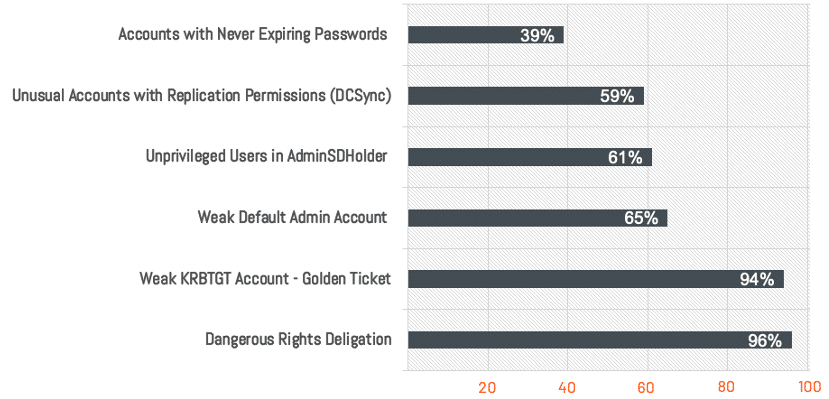 Based on Real Customer Findings*  
Identity Exposure Visibility Products
ADAssessor
AD exposure management and attack detection.​
IDEntitleX
Visualize and track cloud identities and entitlements. ​
ThreatPath
Endpoint credential exposure management. ​
Spotlight
Identity Visibility Solution Brief 
Ready to find out what's lurking in your network?