Security Solutions for the Manufacturing Industry
Prevent and defend against threats targeting Operational Technology environments.
Cyber threats are on the rise in critical infrastructure businesses such as manufacturing, factories, and plant operations. NTT's 2021 Global Threat Intelligence Report (GTIR) revealed that the manufacturing industry saw a 300% increase in worldwide cyberattacks in 2020. It is vital that the manufacturing industry adequately defend themselves from ransomware attacks, industrial espionage and state-sponsored attacks.
Manufacturing companies across the board are adopting a defense-in-depth approach to cybersecurity that reduces risk with each effective layer of protection and combines a mix of defensive and offensive measures for maximum protection against breaches.
Early and accurate visibility, lateral movement prevention and detection arm energy companies with a proactive defense, reducing their attack surface, and increasing an attacker's cost and complexity to effectively derail their effort.
Visibility, Prevention & Detection are Essential For Manufacturing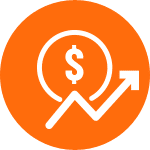 COST OF CYBERCRIME TO MANUFACTURING SECTOR
Average cost of a breach in an industrial plant:
6.4 million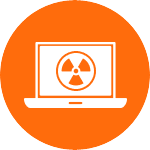 RISK OF BEING COMPROMISED
68 % of oil and gas companies report having been breached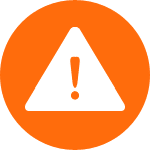 Ransomware Attacks
Manufacturing companies have seen an increase of 239% in ransomware attacks since 2019.
— Association of Equipment Manufactures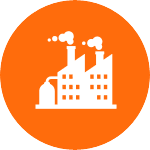 THREAT TO ICS & SCADA
71.49% of vulnerabilities discovered in ICS systems are exploited through a network attack vector
Manufacturing organizations choose Attivo Networks ® security solutions for:
Continuous visibility to credential, AD objects, and cloud entitlement exposures including health scores and topographical maps
Over 200 checks to assess Active Directory risk and vulnerabilities and live attack detection
Unequaled visibility to identity and entitlement exposures at endpoints, Active Directory, and the cloud.
Visibility to exposures and attack paths for prompt remediation and reduction of the attack surface across the enterprise.
Prevent & detect credential misuse, privilege escalation, and lateral movement with visibility, data cloaking, misdirection, and decoy.
Unequaled visibility to identity and entitlement exposures at endpoints, Active Directory, and the cloud.
Protect against credential theft and misuse with credential cloaking, lures, and misdirections.
Boost endpoint detection performance by an average of 42% with protection against credential, AD, and APT attacks.
Detection for stage 2 attacks including discovery, reconnaissance, credential theft and privilege escalation techniques.
Create an active defense by adding in decoys to obfuscate the attack surface and gain company-centric threat intelligence.
Prepare for and satisfy audit and compliance requirements with on-demand assessments and continuous AD pen testing.
Use Cases for the Manufacturing Industry
— Detect discovery activity
— Not reliant on signatures to detect attacks
— No pattern matching or database look up
— In-network threat detection
— Detect early reconnaissance
— Detect lateral movement
— Detect activities used to maintain presence
— Continuous visibility to exposures and misconfigurations in Active Directory
— Detect threats and stop attacks in real-time
— Reduce Active Directory attack surface
— Add detection efficiency without needing privileged access or touching production Active Directory
— Decoys can be deployed to mimic production HMIs
— Decoys include deceptive data that further distracts/confuses/redirects
— When decoys are engaged, events and alerts are immediately generated
— Wastes the attacker's time, keeping them away from critical infrastructure
— Demonstrate in-network detection
— Forensics to demonstrate resolution
— Misdirect attacks away from production data
— DecoyDocs for counterintelligence on attacker intent
— Hide and deny access to sensitive data and storage
— Detects across every attack surface
— User Network
— Data Center
— Cloud (AWS, Azure, Google, OpenStack)
— Specialized: IOT, ICS, POS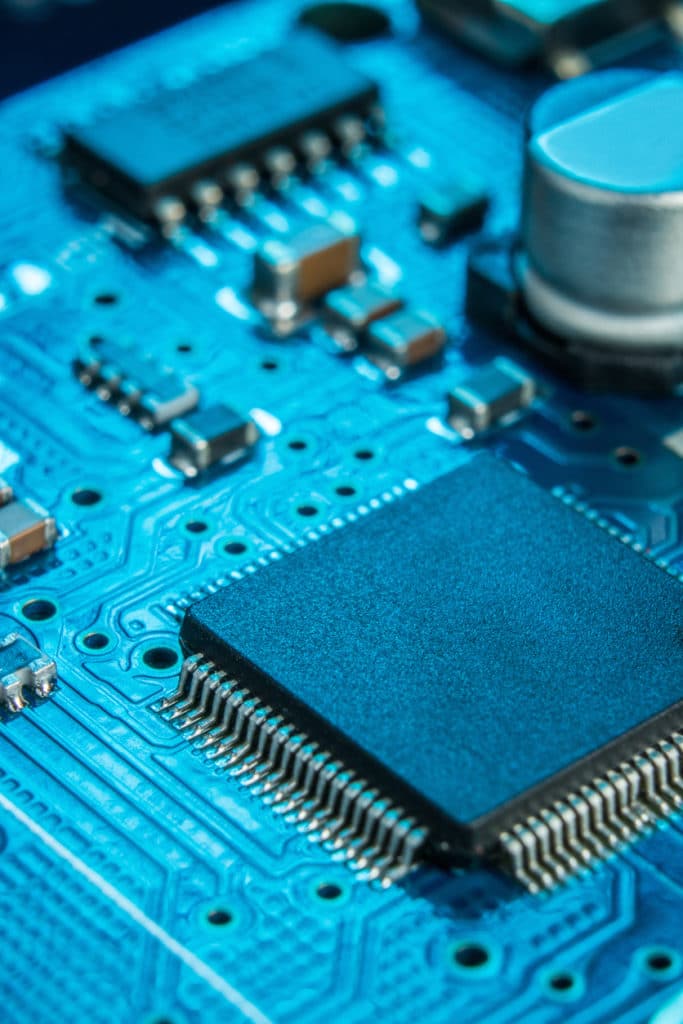 SEMICONDUCTOR COMPANY IMPLEMENTS DECEPTION TO STOP MAN-IN-THE-MIDDLE ATTACKS
Protecting Manufacturing IP with Deception Technology
Company
A global semiconductor manufacturer
Situation
The company had experienced a breach by a Chinese "hacker" group that used a Man-in-the-Middle (MitM) attack to steal credentials that allowed them to access and exfiltrate critical data.
Outcome
Adding the ThreatDefend platform to its suite of security controls fundamentally strengthened the organization's security posture by adding in real-time detection while improving threat analysis and attack remediation.

Speak to a security specialist
Ready to find out what the Attivo Networks solution can do for your organization? Our security experts are standing by, ready to answer your questions.
"WE LOVE OUR ATTIVO NETWORKS BOTSINK. WE ARE ALERTED TO ANYONE (OR SOFTWARE) PORT SCANNING OR HACKING ON OUR SYSTEMS. THE REPORTS ARE VERY USEFUL AND I HAVE A MATURE BEST PRACTICE SOLUTION THAT I CAN NOW PRESENT TO THE AUDIT COMMITTEE."
— SR. DIRECTOR AT TOP BIOTECH COMPANY
Spotlight
Dynamic Deception for Industrial Control Systems
Ready to find out what's lurking in your network?