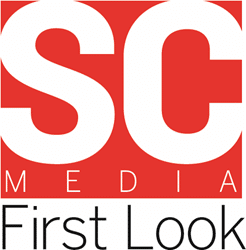 For nearly two months, an unauthorized party reportedly used stolen usernames and passwords to log into the online accounts of certain Macys.com and Bloomingdales.com customers.
The breach took place from April 26 through June 12, compromising data such as full names, addresses, phone numbers, email addresses, birthdays, and payment card numbers with expiration dates, according to a July 6 report in the Detroit Free Press.
The incident was detected by Macy's cyber threat alert tools on June 11, and no CVV or Social Security numbers were affected, the retailer told customers in a letter last week, the Free Press further reports. Macy's has blocked the compromised customer profiles, which can only be reactivated if their rightful owners change their passwords.
"We are aware of a data security incident involving a small number of our customers at Macys.com and Bloomingdales.com," reads a brief corporate statement, sent to SC Media today. "We have investigated the matter thoroughly, addressed the cause and, as a precaution, have implemented additional security measures. Macy's, Inc. will provide consumer protection services at no cost to those customers. We have contacted potentially impacted customers with more information about these services."