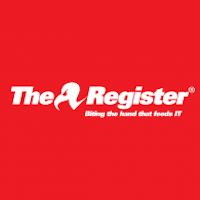 Let's just say cloud security on the up – Gartner
Growth cloud-based security services will remain strong, with the market reaching $5.9bn in 2017, up 21 per cent from 2016, analyst house Gartner predicts.
Growth in the cloud-based security services market will outpace the overall information security market. Email security, web security and identity and access management (IAM) will be priorities for firm looking to implement cloud-based security services, according to Gartner.
"Security information and event management (SIEM) and IAM, and emerging services offer the most significant growth potential," said Ruggero Contu, research director at Gartner. "Emerging offerings are among the fastest-growing segments and include threat intelligence enablement, cloud-based malware sandboxes, cloud-based data encryption, endpoint protection management, threat intelligence and web application firewalls (WAFs)," he added.