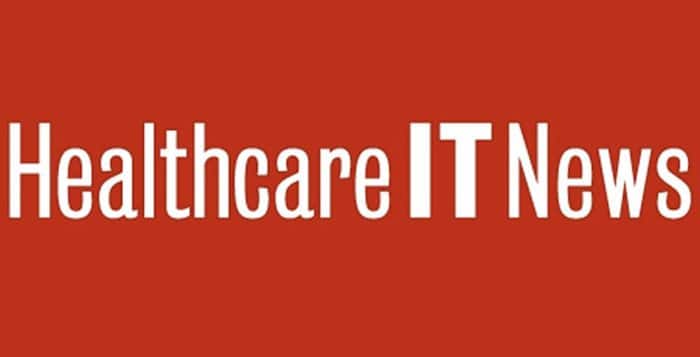 The Oklahoma Department of Human Services is notifying 47,000 clients their records may have been breached — and it's the second breach notification about the same incident because DHS neglected to alert the U.S. Department of Health and Human Services the first time.
An unauthorized user accessed a state assessment computer at Carl Albert State College in Poteau, Oklahoma, in April 2016. The server contained the names, addresses, dates of birth and Social Security numbers of both current and former DHS Temporary Assistance for Needy Families clients.
The college secured the data and all organizations involved have employed monitoring efforts after the breach to prevent another attack.