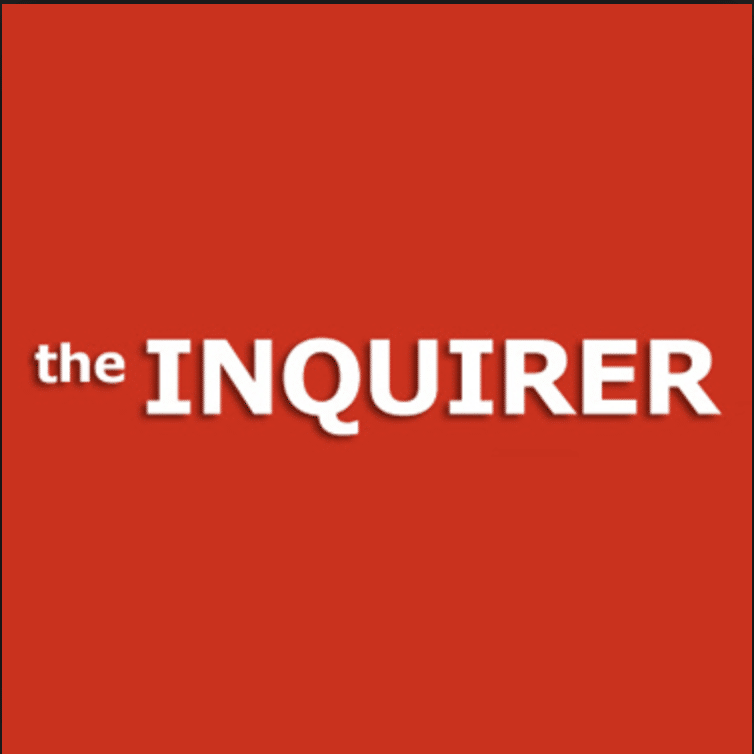 GRASS GROWS, DOGS BARK, THE WORLD GOES ROUND and companies keep suffering data breaches, the latest being travel booking website Orbitz.
The company fessed up to what is suspects was a cyber attack made against the personal and payment information of its customers, with data such as dates of birth, email addresses, billing addresses and phone numbers thought to have been exposed.
Credentials for some 880,000 payment cards may have also been nicked as part of the breach, Orbitz said.
The data breach appears to have involved hackers cracking into a legacy website run by Orbitz between January and June 2016, though the company only caught wind of in on 1 March.
A partner platform that also contained Orbitz customer data is also thought to have been breached between January 2016 and December 2017.
However, Orbitz noted that there's no direct evidence from its investigation, so far at least, that any of the data was stolen. Equally, its parent company travel firm Expedia appears not to be affected, so users of Expedia services can breathe easy.