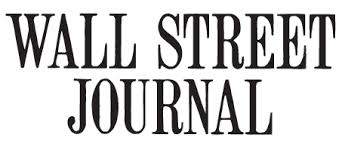 The Society for Worldwide Interbank Financial Telecommunication has James Bond-level security at the facilities it uses to move millions of bank-payment orders around the world every day.
Visitors to a Swift operations center in Culpeper, Va., say their car trunks were inspected upon arrival by armed guards, who used mirrors to check under the chassis. Security inside included a fingerprint scan, a test for chemical weapons and an iris scanner in the most restricted areas.
"It's like Fort Knox," says Mohan Murali, chief executive of Axletree Solutions Inc., which helps banks and companies connect to Swift.