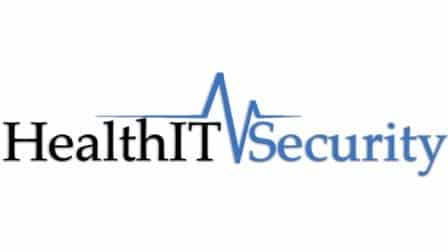 April 12, 2017 – A majority of organizations reported that they were affected by a cybersecurity attack last year, with one in three saying that they had been hacked more than five times in the past 12 months, according to a recent Bitglass report.
In response, 52 percent of respondents also said that their entity planned to increase their overall security budgets.
Over 3,000 IT professionals were interviewed for the Bitglass Threats Below the Surface Report, which was done in partnership with the CyberEdge Group and Information Security Community.
"More organizations in the retail and tech sectors are spending a large proportion of budgets on security than in other verticals," report authors explained. "Security conscious industries including finance and healthcare aren't far behind, where security budgets continue to grow rapidly."