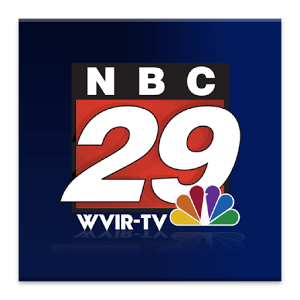 Every day, data thefts put people's personal and financial information at risk. There are steps that identity theft victims can take to protect their financial accounts, their identities and their tax returns.
This tip is part of National Tax Security Awareness Week. The IRS is partnering with state tax agencies, the tax industry and groups across the country to remind people about the importance of data protection.
Generally, thieves want to use the stolen data as quickly as possible. That may mean selling the data on the Dark Web for use by other criminals. It may also mean the crook tries to withdraw money from bank accounts or charge credit cards. A thief might also try to file a fraudulent tax return using victims' names for a refund.
People who are the victim of a data breach should consider these five steps to help protect their sensitive information that can be used on a tax return: