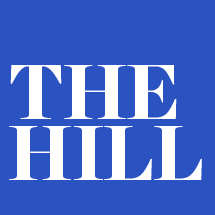 A top Uber executive will testify before the Senate next week on the company's 2016 data breach, which exposed the data of 57 million users.
John Flynn, Uber's chief information security officer, will appear before a Senate Commerce subcommittee on Tuesday. The hearing will focus on the breach and Uber's reported payoff to the hacker responsible through its "bug bounty" program, which is meant to reward researchers for discovering vulnerabilities in the company's infrastructures.
"We have worked closely with the Senate Commerce Subcommittee on Consumer Protection, Product Safety, Innovation, & Data Security and look forward to participating in their hearing," an Uber spokesman said in a statement.
In November of last year, Uber CEO Dara Khosrowshahi announced a breach had taken place before his arrival at the ride-hailing company as well as the number of users affected by it.