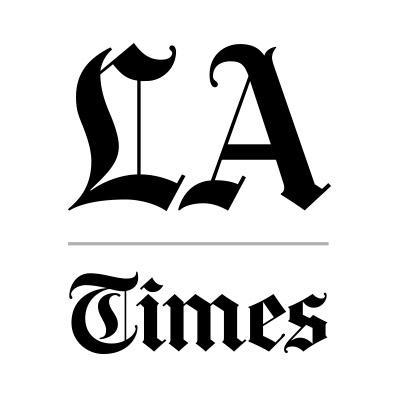 Two senators on Wednesday proposed "massive and mandatory" fines for data breaches at Equifax Inc. and other credit reporting companies, starting at $100 for each consumer whose sensitive information is compromised.
The bill from Sens. Elizabeth Warren (D-Mass.) and Mark Warner (D-Va.) would add a $50 fine for each additional piece of compromised personally identifiable information for each consumer. The penalties would double in cases where the credit reporting firm did not comply with federal data security standards or failed to notify officials of the breach in a timely manner.
If the legislation had been in place when Equifax had a data breach last year that exposed the Social Security numbers and birth dates of as many as 145.5 million Americans, Equifax would have faced a fine of at least $1.5 billion, the senators said.
The bill, called the Data Breach and Compensation Act, would direct the Federal Trade Commission to funnel half of any fine to compensate affected consumers. The agency could levy fines of as much as 75% of the credit reporting company's gross revenue from the prior year.
"Our bill imposes massive and mandatory penalties for data breaches at companies like Equifax — and provides robust compensation for affected consumers — which will put money back into people's pockets and help stop these kinds of breaches from happening again," Warren said.
The Equifax data breach, made public in September, sparked bipartisan outrage, partly because the hack took place after the company failed for several months to fix a software flaw that federal officials had warned about in March.
Equifax also bungled the aftermath of the breach, waiting nearly six weeks to notify the public after learning of the hack and then initially making people give up their right to sue if they wanted free credit monitoring and identity theft protection. Equifax later backtracked on that requirement.