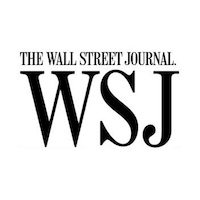 Investors are betting on technologies that will help companies protect themselves after an attacker has infiltrated their networks.
Attivo Networks said Wednesday it has raised $15 million in funding for deception technologies. The technology distracts hackers with decoys and tracks the techniques the attackers attempt to circumvent them, providing security teams useful information about a hacker's playbook.
The funding comes as Research and Markets predicts the deception technology market is expected to reach $2.59 billion by 2025.
The company has been adding customers across financial, health care, technology, energy and retail markets. The new funding will help the company as it expands to include more government clients.