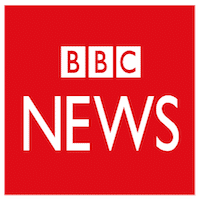 Authorities in South Africa are investigating a data breach which has seen the personal details of more than 30 million citizens leaked on the internet – placing them at risk of identity theft.
The information contained in a 27GB file was discovered by Australia-based internet security expert Tony Hunt earlier this week.
It contains their names, full identity numbers, income, gender, employment history, contact numbers and even home addresses.