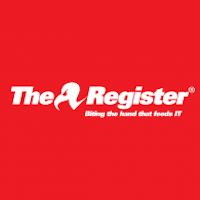 Loews Hotels also added to data leak list
Two more hotel chains are warning customers they were caught by the breach of Sabre's "SynXis" hotel booking service that emerged earlier this year.
Last Thursday, the Hard Rock chain warned that customers of 11 of its properties may have been caught up in the breach.
According to Hard Rock's confession, Sabre advised it the system breach ran from August 2016 to March 2017.