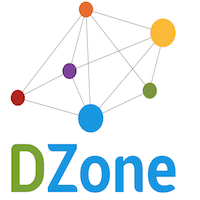 When we asked 25 IT security executives this question we heard two themes: 1) the threat landscape is expanding exponentially; and, 2) more sophisticated hackers are making a lot of money.
Expanded Threat Landscape
1) Politically motivated attacks. Cyber warfare is driving regime change. We've moved from weapons to cyber warfare. 2) Ransomware. 3) IoT (e.g., Dyn attack). People don't worry enough about security and end up keeping things on default values.
Mobile is the most vulnerable because there's no news about hacks; however, they are taking place. IoT and mobile will shift to cybercrime with ransomware on refrigerators. Need to test for mobile and IoT vulnerabilities. There will be watershed events on both in the coming year with ransomware being the big issue.