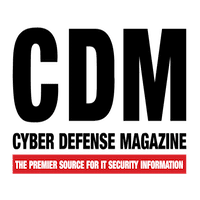 By Carolyn Crandall, CMO Attivo Networks
Ransomware continues to dominate the security news cycle and the minds of most enterprise
organizations. Whether this is driven by the recent flood of Petya attacks, the previous global
WannaCry attacks or validation by recent studies such as the one by Trend Micro, which found
that new ransomware families increased by a whopping 752% in 2016, the concern is valid and
deserving of attention.
Notably, the report adds that the availability of open source ransomware and ransomware-as-a
service (RaaS) will continue to make it easier for cybercriminals to run their own ransomware,
further fueling attacker momentum.