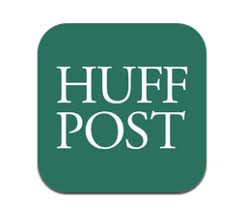 Congressional Democrats introduced legislation on Wednesday that would provide more than $1 billion to boost cybersecurity of U.S. voting systems, and Vice President Mike Pence defended the administration's efforts to protect polls from hackers.
The measure followed warnings on Tuesday from U.S. intelligence officials that midterm races in November are likely to see renewed meddling from Russia and possibly other foreign adversaries.
"We cannot let the Russians laugh about and take joy in the success they had in the last election," Nancy Pelosi, the Democratic leader in the House of Representatives, told a news conference. "Their goal is to undermine democracy."
Lawmakers have introduced several bills, some with bipartisan support, to bolster election security since the 2016 polls in which Republican Donald Trump was elected president. None have become law.