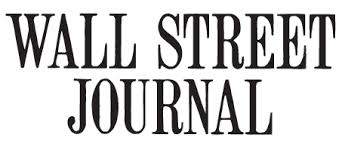 Criminals make student data public in escalating demands for ransom; some districts pay up
Hackers looking to exploit sensitive information for profit are increasingly targeting the nation's schools, where they are finding a relatively weak system to protect a valuable asset: student data.
Cyberthieves have struck more than three dozen school systems from Georgia to California so far this year, stealing paychecks and data or taking over networks to extort money. The thefts have prompted many school officials to hire cybersecurity consultants to fight back against a trend that experts say is growing fast.