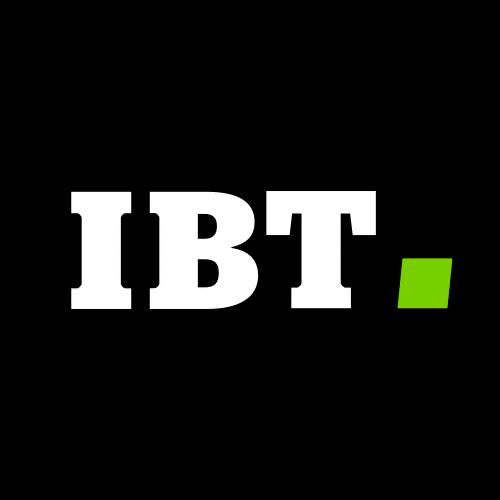 A new round of spam campaigns discovered by security researchers require extra caution by users since simply running the cursor over the malicious link can lead to the installation of malware.
The attack, highlighted by cyberintelligence analyst Ruben Dodge, takes advantage of a vulnerability found in the Microsoft Office application PowerPoint to infect a victim's computer with a strand of malware known as Zusy.
The base of the attack is not all that different from the standard malware scheme. A user receives an email with a compromised PowerPoint document attached that has been dressed up to look like a legitimate file in hopes of getting the user to open it.