Senators demand answers about Uber data breach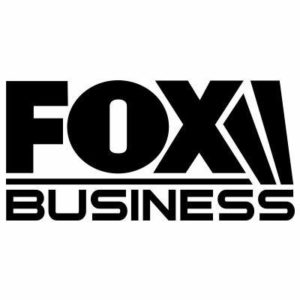 Several US senators are troubled with Uber's belated reporting of a 2016 data breach and demanding answers.
On Monday, four Republican senators sent a letter to the ride-hailing company, asking for additional details surrounding the breach, which affected 57 million users, but was only disclosed last week.
In the letter, the senators—John Thune, Orrin Hatch, Jerry Moran and Bill Cassidy—called the breach a "serious incident that merits further scrutiny."
Also today, Democratic Sen. Mark Warner of Virginia sent a separate letter to Uber, which said he had "grave concerns" with how the company handled the breach.
Both letters pointed to media reports, which claim Uber paid the hackers behind the breach $100,000 to stay quiet and delete the stolen data. The ride-hailing company then remained silent on the matter for a whole year until its new CEO, Dara Khosrowshahi, learned of the incident, and decided to make it public.
"Uber's conduct raises serious questions about the company's compliance with relevant state and federal regulations," Warner said.
Most states have laws that demand businesses disclose data breaches when they affect local residents. Why Uber decided to stay mum on the incident isn't clear, but its previous CEO, Travis Kalanick, was notorious for trying to buck the rules.
Free Active Directory Assessment
Get Visibility Into Privilege And Service Account Exposure
For a limited time, Attivo Networks is providing free Active Directory Security Assessments to demonstrate how ADAssessor provides unprecedented and continuous visibility to AD vulnerabilities.
Try Our Endpoint Detection Net (EDN) for Free
Free use offer of our Award-winning security solution to prevent attackers from lateral movement, credential theft, and privilege escalation, fast and easy.
ADSecure 90-Day Free Trial
GET PROTECTION AGAINST UNAUTHORIZED ACCESS TO ACTIVE DIRECTORY
Hide and deny access to AD objects
Get alerted on unauthorized queries
Attack details easily viewable in dashboard
Your data remains on-premise
Ready to find out what's lurking in your network?