US Power Grid Hacked: Report Claims Attackers Compromised Energy Companies
Reading Time:

< 1

| Published: September 6, 2017 in Industry News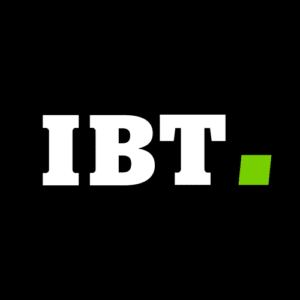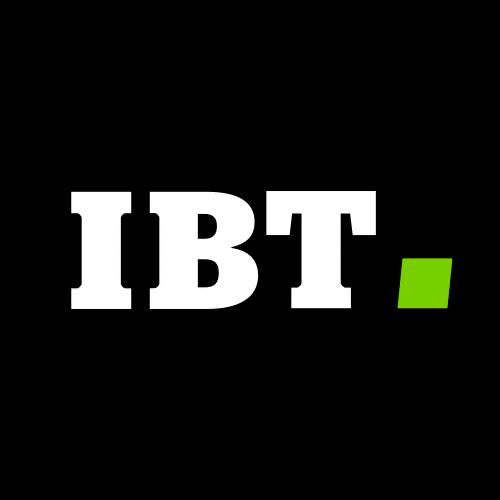 Hackers have targeted and successfully penetrated the operational networks of a number of energy companies in the United States and Europe, putting core aspects of power grids at risk, security researchers warn.
Security firm Symantec reported the intrusions, which the researchers attributed to a state-sponsored hacked group known as Dragonfly. The hacking collective has been targeting energy companies since at least 2011 and has made strides in the type of access the group has been able to achieve in the last year.
The report from Symantec marks the result of an escalation in attacks carried out by Dragonfly. The group reportedly began a campaign against industrial firms in 2015 and ramped up its efforts in April of this year, creating a new and troubling scenario that the hackers already have access and are simply lying in wait to carry out their attack.
Free Active Directory Assessment
Get Visibility Into Privilege And Service Account Exposure
For a limited time, Attivo Networks is providing free Active Directory Security Assessments to demonstrate how ADAssessor provides unprecedented and continuous visibility to AD vulnerabilities.
Try Our Endpoint Detection Net (EDN) for Free
Free use offer of our Award-winning security solution to prevent attackers from lateral movement, credential theft, and privilege escalation, fast and easy.
ADSecure 90-Day Free Trial
GET PROTECTION AGAINST UNAUTHORIZED ACCESS TO ACTIVE DIRECTORY
Hide and deny access to AD objects
Get alerted on unauthorized queries
Attack details easily viewable in dashboard
Your data remains on-premise
Ready to find out what's lurking in your network?