Identity Visibility
Attivo Expands Identity Exposure Visibility for ​
Hybrid Environments
Exposure Visibility for Active Directory & Azure AD ​
Gain continuous insight into on-premises AD and Azure AD risk exposures, over-provisioning and misconfigurations for domains, users and devices across hybrid environments.​
Identity Security
Attivo Expands Active ​Directory Protection ​ for Domain Controllers
Identity Threat Detection & Response​
Guard against identity-based attacks at the domain controller from Windows, Mac, Linux, IoT/OT devices, and unmanaged devices​
Deception
A LEADER IN MITRE ENGENUITY ATT&CK® DECEPTION EVALUATION
MITRE Deception Evaluation Increases Analyst Confidence in Attack Detection Capabilities
Attivo Networks, a SentinelOne Company, was a proud participant in the inaugural 2022 MITRE Engenuity ATT&CK® Deception Evaluation Trials
Solutions for Business Challenges
Comprehensive detection for empowering the defender and eliminating the attacker's advantage.
Ransomware Prevention
Delay and derail malware with concealment and deception technologies.
Critical Infrastructure Protection
Detect targeted attacks against ICS/SCADA/IoT infrastructure.
Endpoint Protection
Detect and deny attacker lateral movement across all attack vectors.
Active Directory Protection
See on-premises and cloud AD exposures. Detect enumeration and live attacks.​
Remote Worker Risk Reduction
Protect VPN access points and remote workforce.
Secure Cloud Operations
Deploy native cloud technology deceptions for threat detection.
Derail Lateral Movement
Detect reconnaissance and prevent privilege escalation on-premises and in the cloud.
Attivo Networks Solution Overview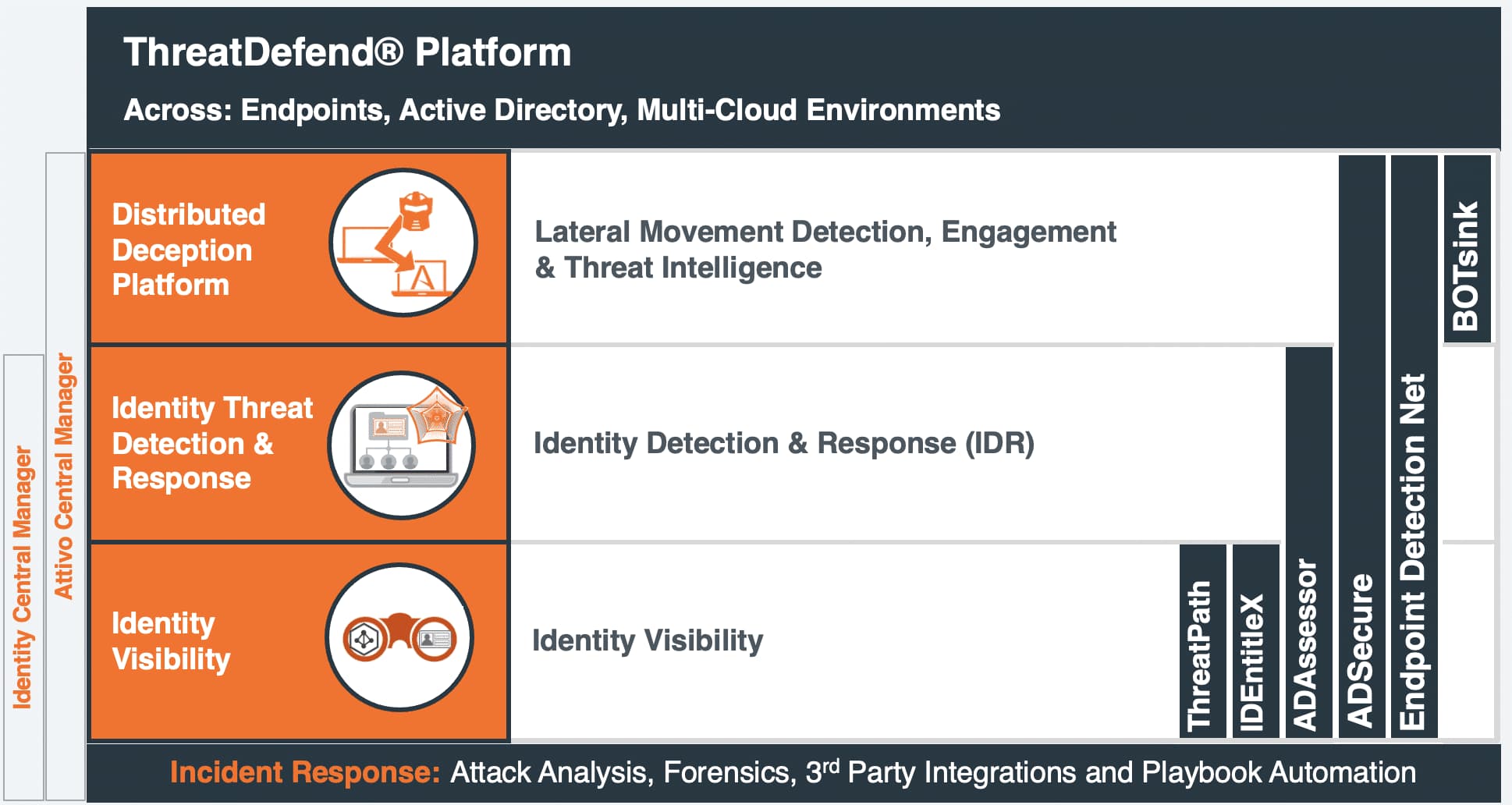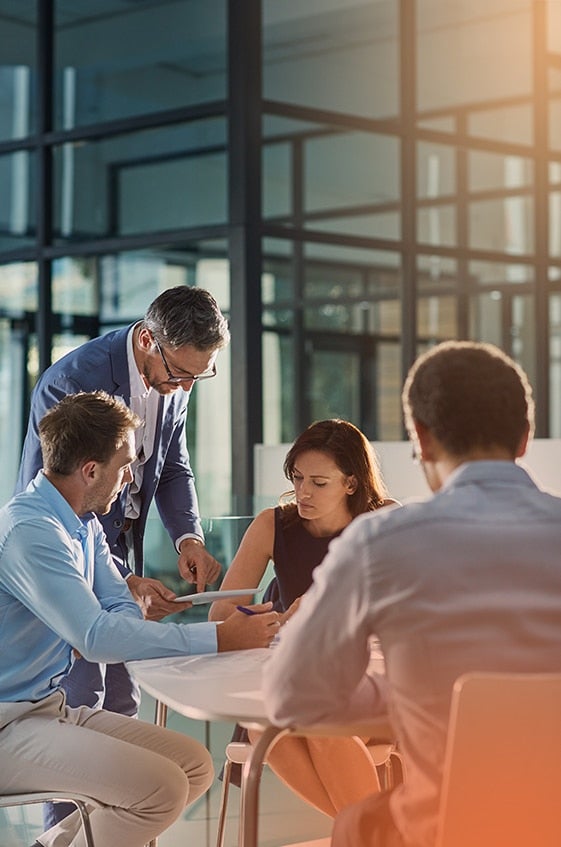 WHY ATTIVO
NETWORKS
Organizations are shifting to an identity-first posture for cybersecurity with today's distributed workforce and migration to the cloud. Attivo Networks has expanded beyond its deception-based detection technology to include Identity Detection and Response (IDR) solutions, helping enterprise customers address increased attack destructiveness and expanded attack surfaces. The scalable portfolio of endpoint, Active Directory, and cloud protection solutions provides organizations with enhanced attack prevention, reduced dwell times and accelerated incident response.​
WHY
CUSTOMERS
CHOOSE
ATTIVO SOLUTIONS
Hiding data, cyber deception, and misdirections reveal attackers early as they look to conduct reconnaissance, steal credentials, and to move laterally in order to escalate their attack.
Deception and concealment are non-disruptive technologies to set up. Deployment is simple and automated, accomplished in as little as day. Credential customization and deployment is fast and easy with a wide variety of options. Active Directory protection and assessments happen at the endpoints in in the cloud with no impact to production AD controllers.
High fidelity alerts are based on attacker engagement with decoys, deception credentials, port scanning, or other bait. Each alert is actionable with attack details for prompt incident response.
Machine-learning is applied to create dynamic deception campaigns that simplify ongoing deception environment authenticity, refresh, and redeploy after a compromise is detected. Engagement-based alerts prevent false-positives, automate attack analysis and incident response actions, and remove operation burden.
Extensive 3rd party integrations accelerate incident response and reduce the meantime to remediation. Automations will accelerate blocking, quarantine, and threat hunting, while repeatable playbooks streamline incident response.
Think preventing lateral movement and privilege escalation is difficult? Think again.
Whether your organization is big or small, creating and maintaining
Attivo Networks ThreatDefend Platform is as easy as 1,2,3.

Protect Active Directory
Without needing
privileged access or
impacting AD servers

Boost Endpoint Detection
Without impact to
system performance

Secure Critical Assets
With machine-learning
for scalable
decoy deployment
Attivo Coverage for MITRE ATT&CK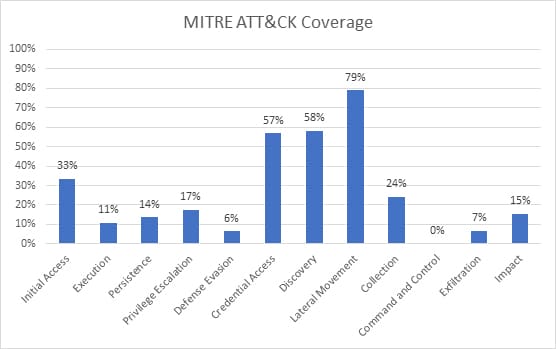 Extensive coverage for the critical MITRE ATT&CK® techniques for discovery, privilege escalation, lateral movement, and collection.
"Attivo helped us improve our visibility and reduce our time to respond by more than 50%."
McAfee & Attivo Solutions
Attivo and McAfee have partnered together to accelerate incident response for joint customers. Join this session to see a demo of how together we're partnering to protect organizations like yours.
ADAssessor for AD Vulnerability Assessments
Ray Kafity, VP of Attivo Networks, shares the 'why' and 'how' on protecting Active Directory.
The Importance of Identity Detection and Response
Join Joseph Salazar from Attivo Networks as he discusses the importance of IDR to modern enterprise security.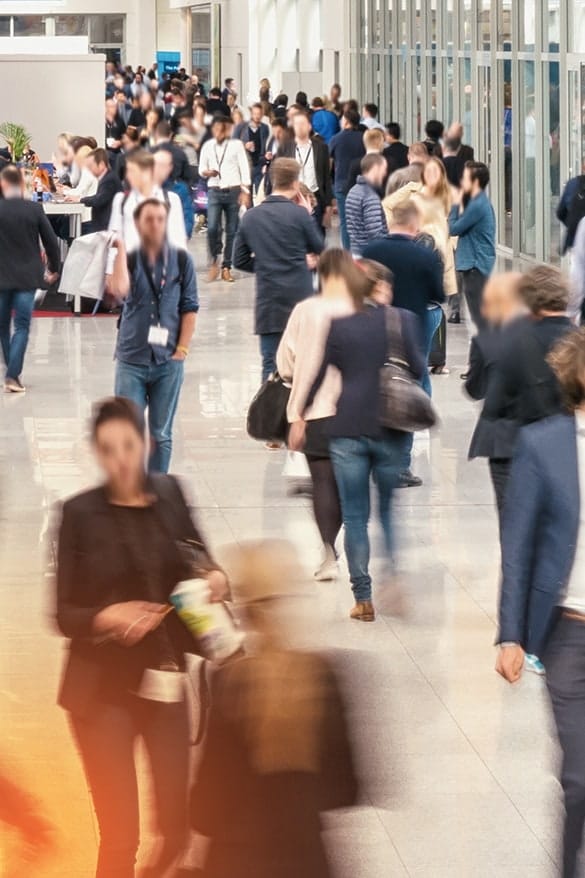 Ready to find out what's lurking in your network?